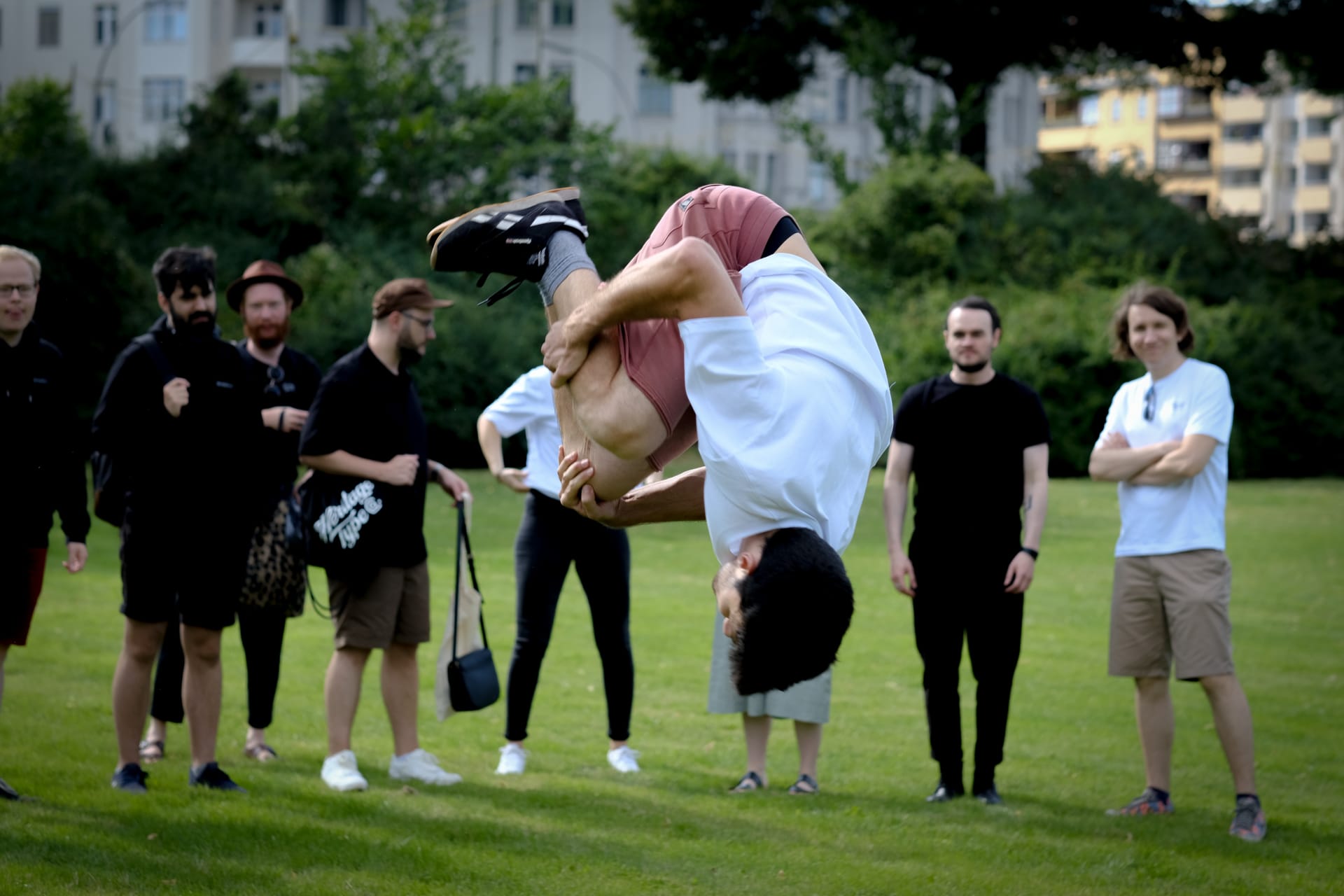 Senior Product Manager
Berlin

,

Berlin

,

Germany

Product
Job description
About Kittl

We are building the most intuitive design platform for creators. Creating beautiful designs can be a long and painful process. We decided to tackle this problem heads-on and have built Kittl.com to provide an alternative to professional tools. With offices in Berlin and Dusseldorf, we are a diverse team of 25 creators - hailing from 10+ nationalities.
Your mission
As a Product Manager at Kittl you will lead and develop a fast-paced and test-driven product management culture with us. The role needs laser-focus on understanding our user base, whilst finding solutions for providing the best possible user experience that you can express in activation, retention or engagement metrics to drive our core KPI's.

You will prioritize what to test next and design lean MVPs that can be run quickly and ultimately lead into new product features. Thanks to our active user base of hundreds of thousands active users we can constantly have immediate feedback on tests which brings lot's of excitement to our work. You will collaborate closely with a team of engineers, designers, growth managers and and the founders, who all strive to make Kittl the most empowering design platform.
Tasks & Responsibilities

Define and execute the product roadmap for Kittl, working closely with cross-functional teams to prioritize and deliver features that drive user adoption and growth

Conduct user research to gain a deep understanding of user needs and pain points, and use insights to inform product decisions

Lead ideation and design efforts to create new features and products that solve customer problems and meet business goals

Drive product development from ideation to launch, working closely with Engineering and Design teams to ensure high-quality execution

Use data to track product performance and identify opportunities for optimization and improvement

Collaborate with Marketing and Sales teams to develop go-to-market strategies and messaging for new product features

Work closely with customers and partners to gather feedback and inform product decisions
Job requirements
Min. 5+ years of experience in product management, ideally in a high-growth environment
You have a data driven mindset with experience using tools such as Mixpanel and Metabase 
Proven ability to define a winning product-culture
Well-founded knowledge of the techniques and methods of product discovery and delivery
Experience in making informed decisions based on qualitative user insights and quantitative user data by conducting user research, A/B tests, and analyzing data
Hands-on approach with a proven track record in taking ownership of problems independently and driving measurable results
Clear communication style with the ability to develop well-structured and data-informed narratives

Well organized and know how to separate noise from the important things even in busy times
Benefits & why you should join us
Join one of the hottest start-ups in graphic design to shape the future of graphic creation and enjoy a very open, transparent and performance-driven company culture with a fast and agile development cycle.

You'll be working with a truly product-led company with PM's, engineers and designers at the heart of the company
You'll be working at a well equipped start-up which recently has raised its Series A investment
You'll work on an exciting new product
Also we have snacks, coffee, regular team dinners and team off-sites.