The Most Intuitive
Design Platform.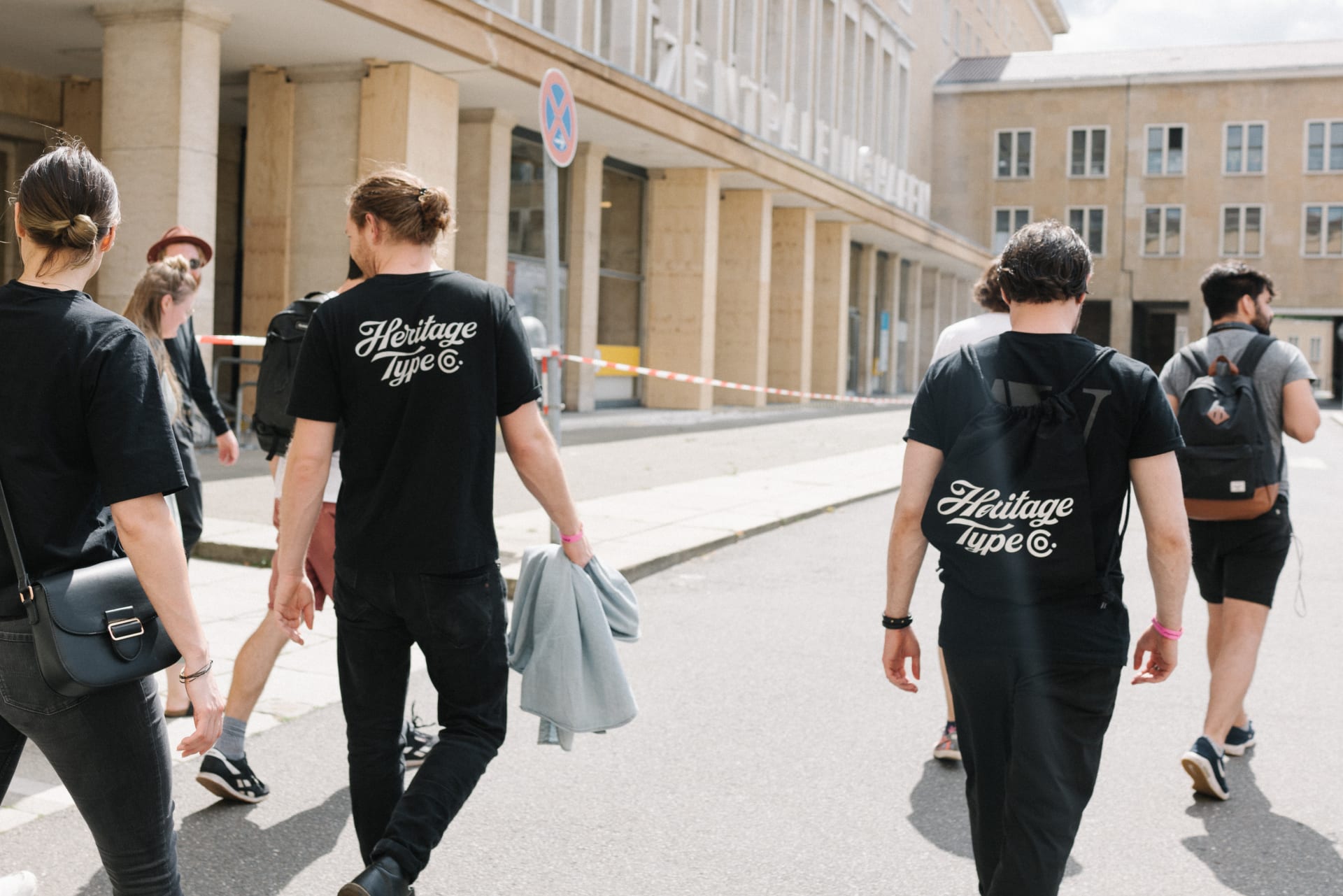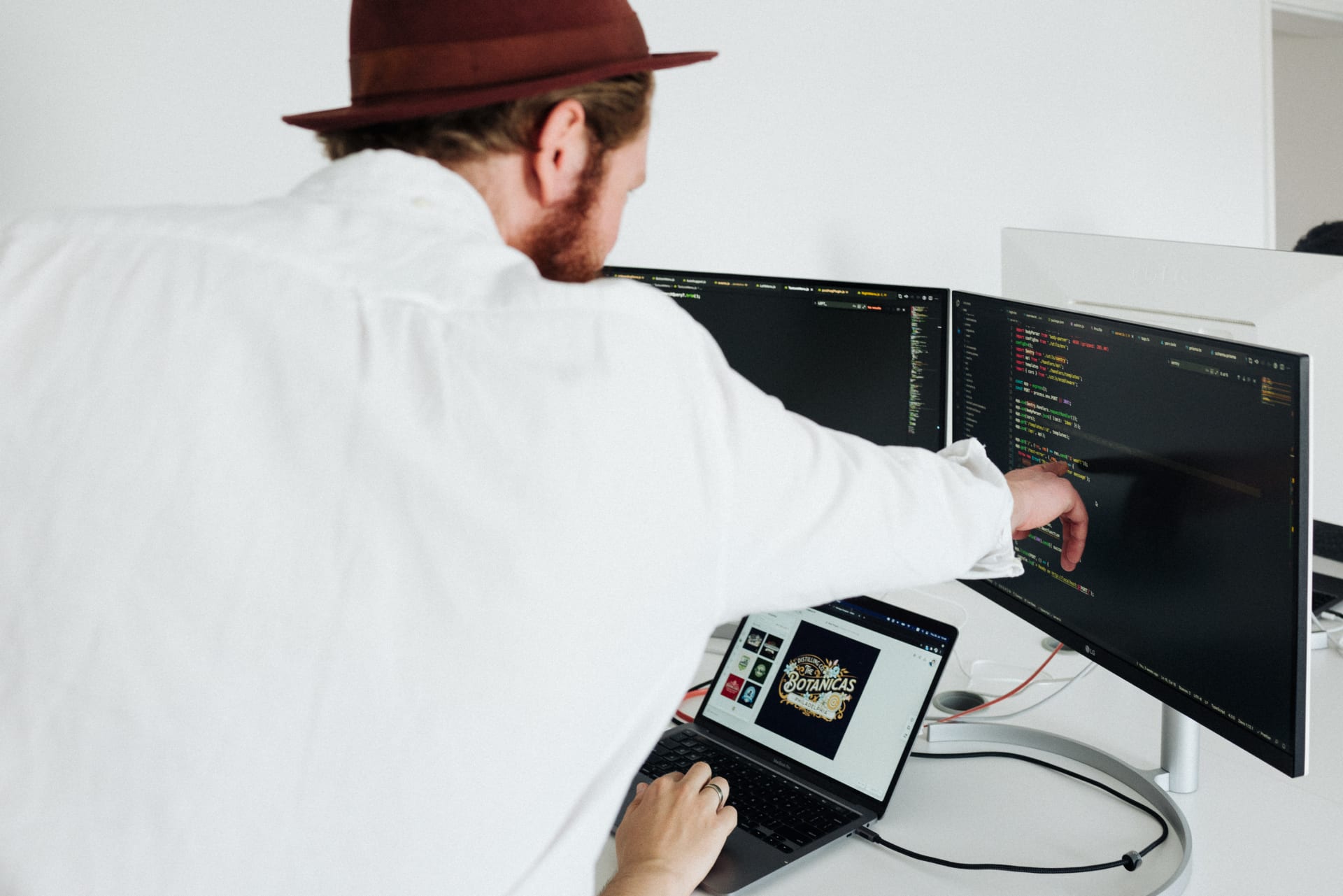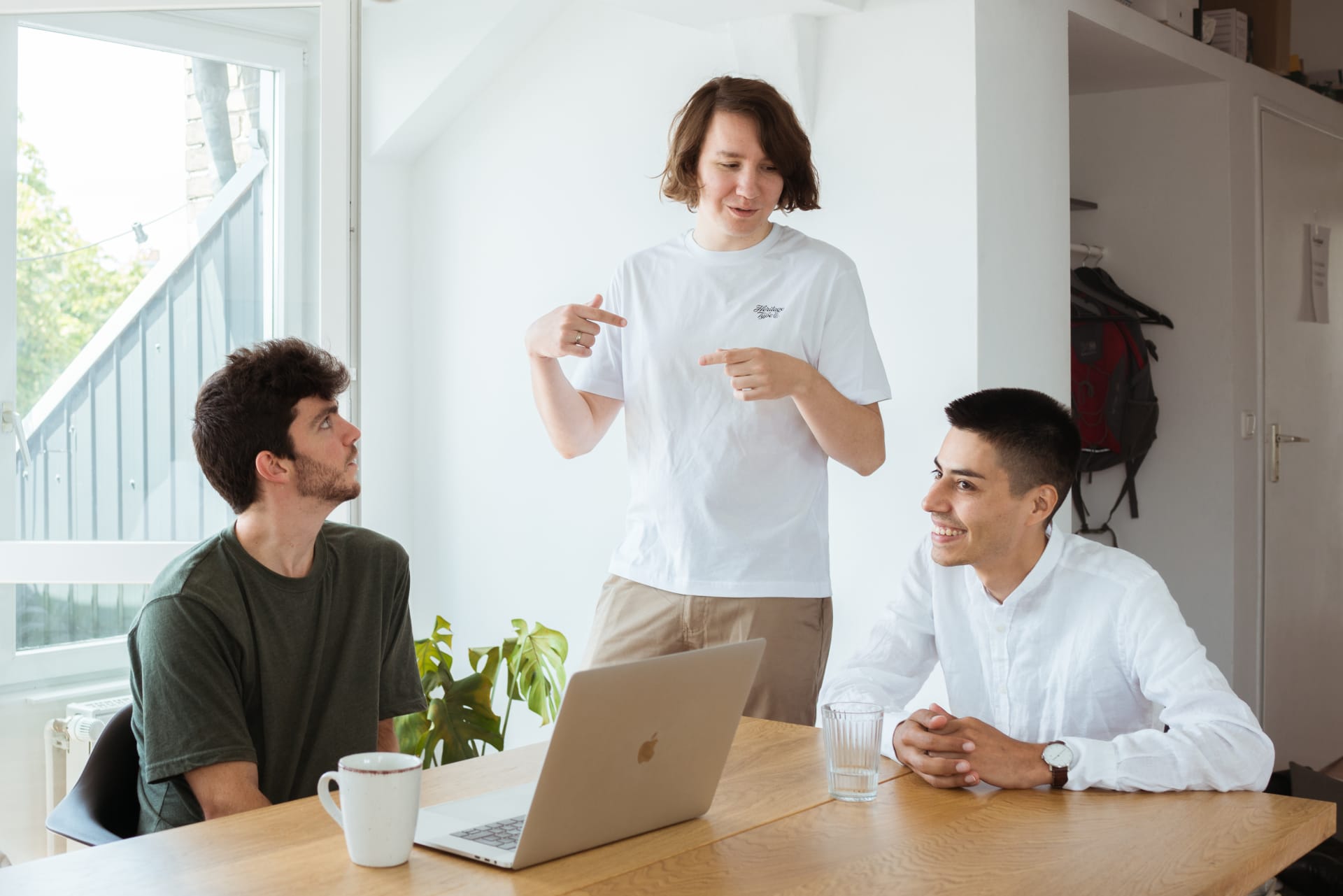 Our values
Thoughtful communication We meet when it matters and communicate clearly so that everyone has space to do their best work.
Enjoy the ride We take time to enjoy the ups and downs of our work, coming together to celebrate our shared achievements.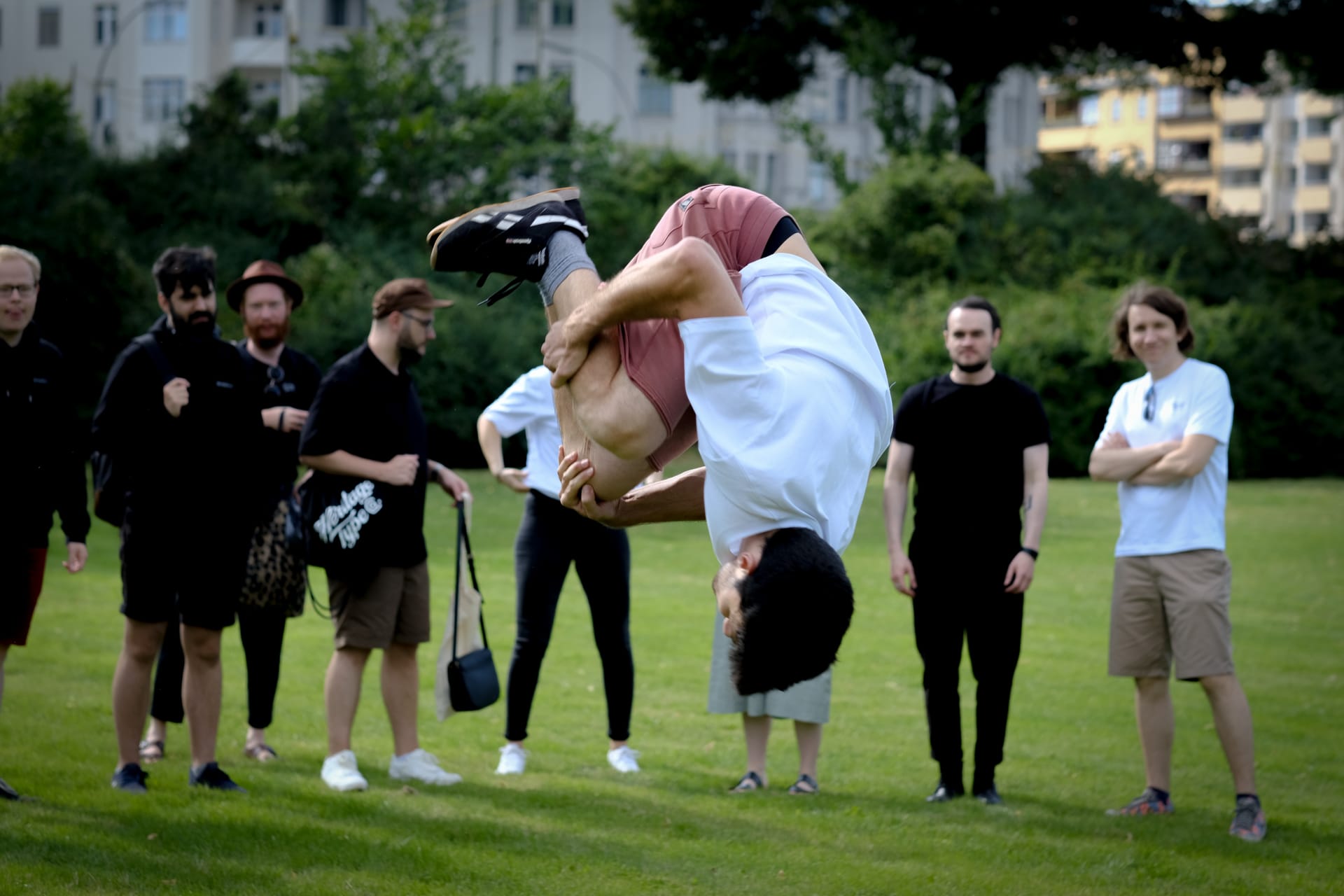 Celebrate the individual We want people to feel their impact and know we are our best when we have space to be ourselves, so we empower everyone to work in a way that works for them. Never settle - Let's go We are passionate about our work - which means on our way we never settle, always aiming for excellence that impresses everyone and we support each other to get there.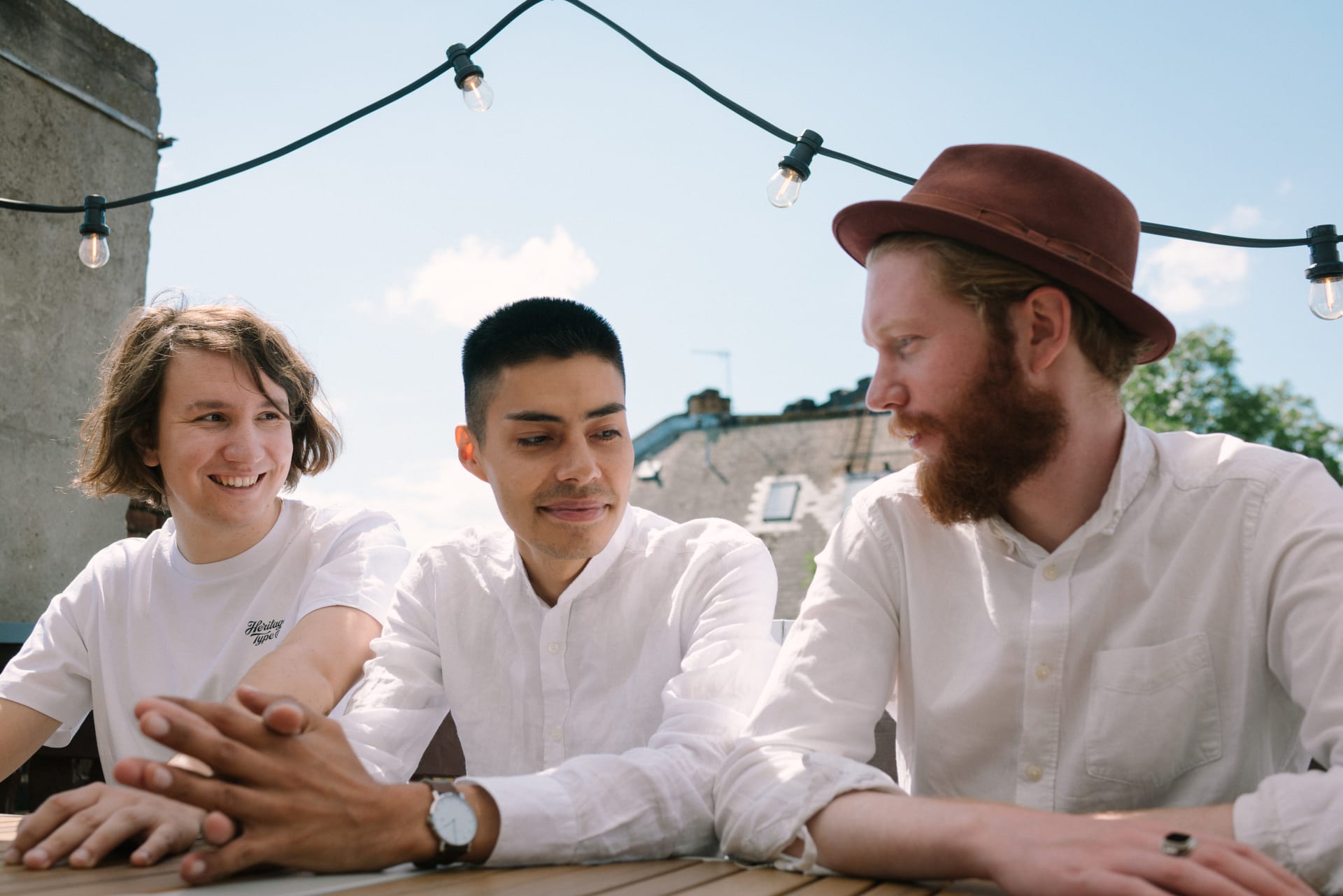 Join us and BECOME PART OF THE TEAM.